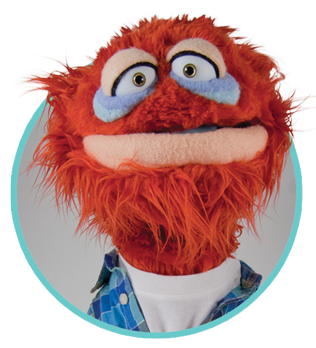 Thank You For Visiting!
Fuzzhead Puppets is taking a brief hiatus. My wife and I just recently welcomed our first child into the world and I'm holding off on accepting any new commissions until we figure out what our new routine is going to look like.
If you're looking to have a custom puppet made, below are several links to some fabulous puppet-builders that would be great to reach out to while I'm figuring out how to juggle the new demands of fatherhood.
---